Our Mission
To serve as instruments of change by aligning with parents, youth, and the community in an effort to strengthen and protect Iowa youth, families, and communities from substance abuse.
About the ACM Foundation
The idea for the Addam C. Medina Foundation originated shortly after Addam's death in 2005. Given Addam's talent and passionate interest in music, fundraising events featuring young Iowa musicians, including Addam's family and friends, seemed to be a fitting tribute.
In 2019 we supported these nonprofits:
Freedom for Youth Ministries
Miss Greater DSM Scholarship
North Polk Post Prom
RAGBRAI Dream Team
Rams Swim Team
Summer Hoops
YESS

Painting with a Purpose
Grab a paintbrush and help us fundraise for local youth nonprofits!
You'll enjoy step-by-step instruction as we paint this cool guitar painting for you to take home.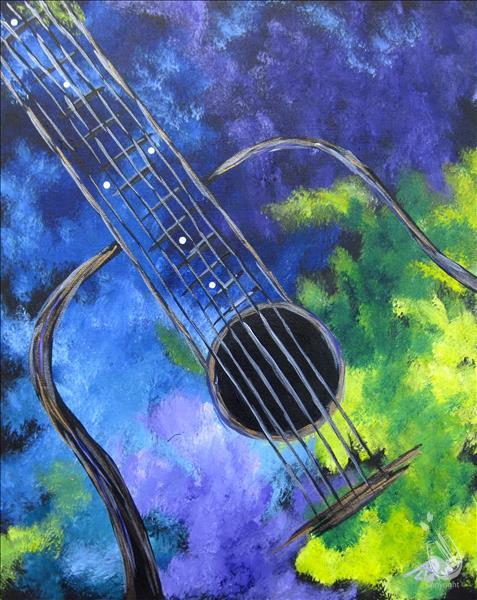 Sunday, September 22, 2019
2:00 p.m.
$35/person


Reserve your spot now at
Painting With A Purpose - Addam C. Medina Foundation Fundraiser
The foundation is a 501(c)(3) nonprofit organization. Current board members include Vicki Facto, Amanda Byers, Alina Grimm, Paul Abbe and Rick and Cathy Medina.